Residential Roofing
Asphalt + Metal + Standing Seam
Maintaining the exterior of your home is crucial to the longevity and appearance of your property. Ensure your home's roof and siding are done right with the professionals at All Over Roofing LLC. All Over Roofing LLC has the experience and equipment to keep your roofing and siding projects on schedule and on budget. Our team of knowledgeable builders are ready to protect your home from the elements while also making it look great with quality materials and skilled craftsmanship. Don't leave your home's exterior open for weeks at a time. Put All Over Roofing LLC to work on your next siding or roofing project and know the job will be done right. Contact us today for additional information or to schedule a consultation.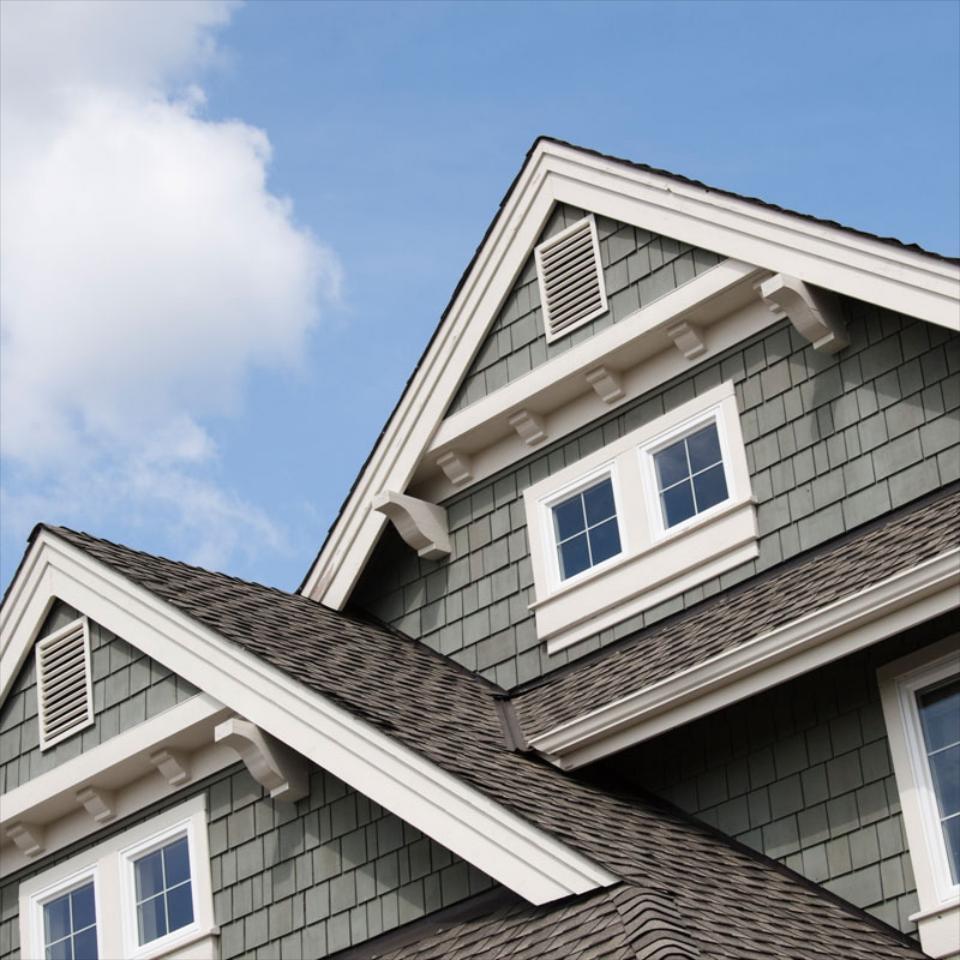 Commercial Roofing
From small office to large retail spaces, All Over Roofing LLC has the equipment and experience to get your commercial building project done right. Our professional builders are dedicated to bringing quality materials and craftsmanship to every job we do. No matter what type of commercial, office, or retail space you're looking for, All Over Roofing LLC can help get it off the ground. Contact us today for more information or to request a bid.
EPDM-TPO-Low Sloop Roofing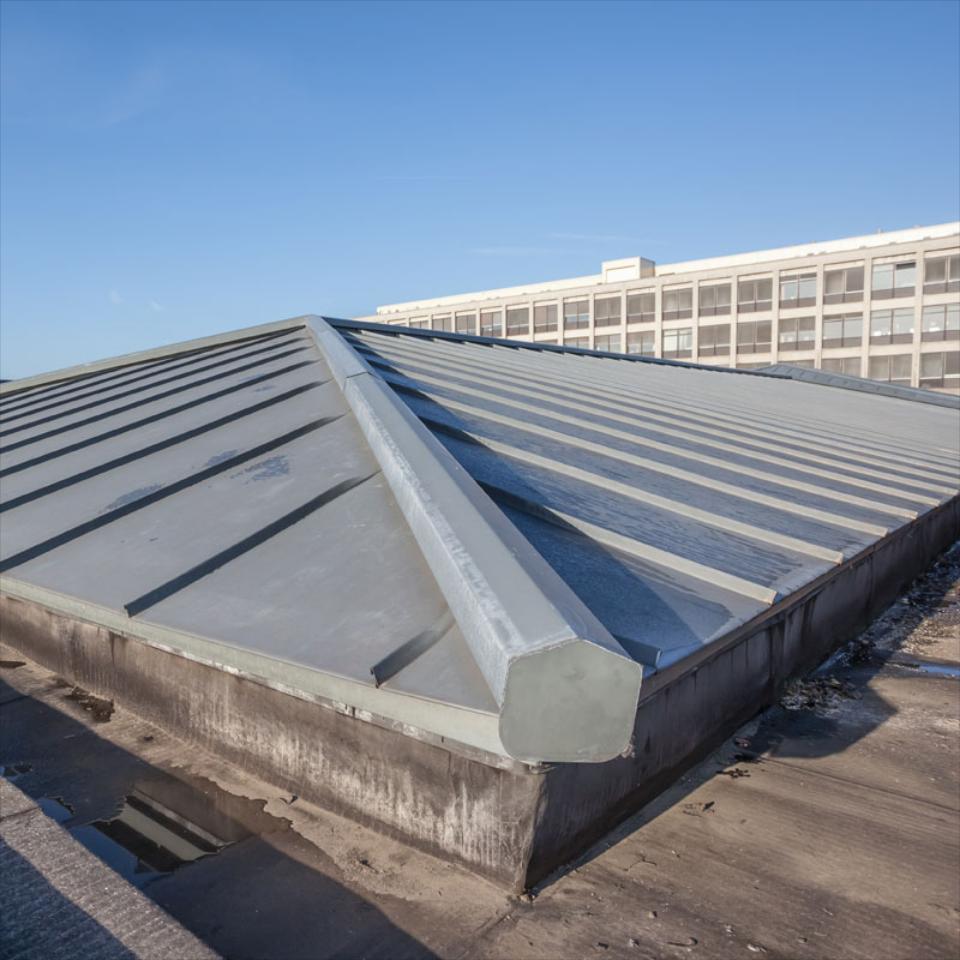 Gutter Cleaning & Repair
Don't let dirt get you down. All Over Roofing LLC can help with dirt, debris, stains, and other foreign contaminants that might be on your gutter.
We have the equipment to handle a variety of cleaning projects and needs for all types of roofing systems and materials. Our trained technicians use safe, effective cleaning solutions and techniques to prevent damage to your property while removing unwanted materials from your roofing systems.
Clean gutters is one of the best ways to prevent water damage as well as mold and mildew from forming in your roofing structure. Our technicians make sure to clean up your gutters to keep your roofing system working at it's peak and help to preserve the service life of your roofing materials.
Let us help answer your questions. Contact All Over Roofing LLC today and let us tell you more about the process and get you set up with a service appointment.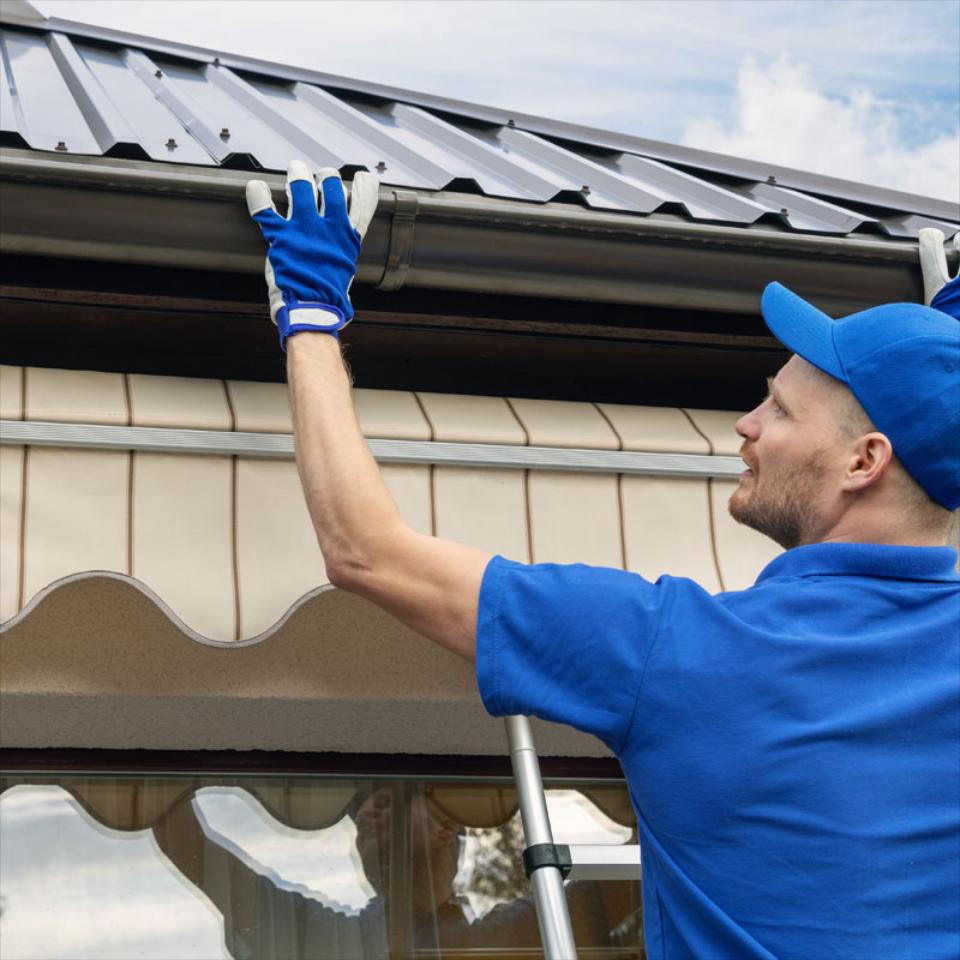 Siding
All Over Roofing LLC is ready for your siding and roofing projects. We have the right tools and experience to complete your exterior projects quickly and efficiently. Whether you're looking to refinish or remodel your exterior, or are erecting a new structure, we will complete the job with quality materials and the right techniques for a lasting exterior that will last for years to come.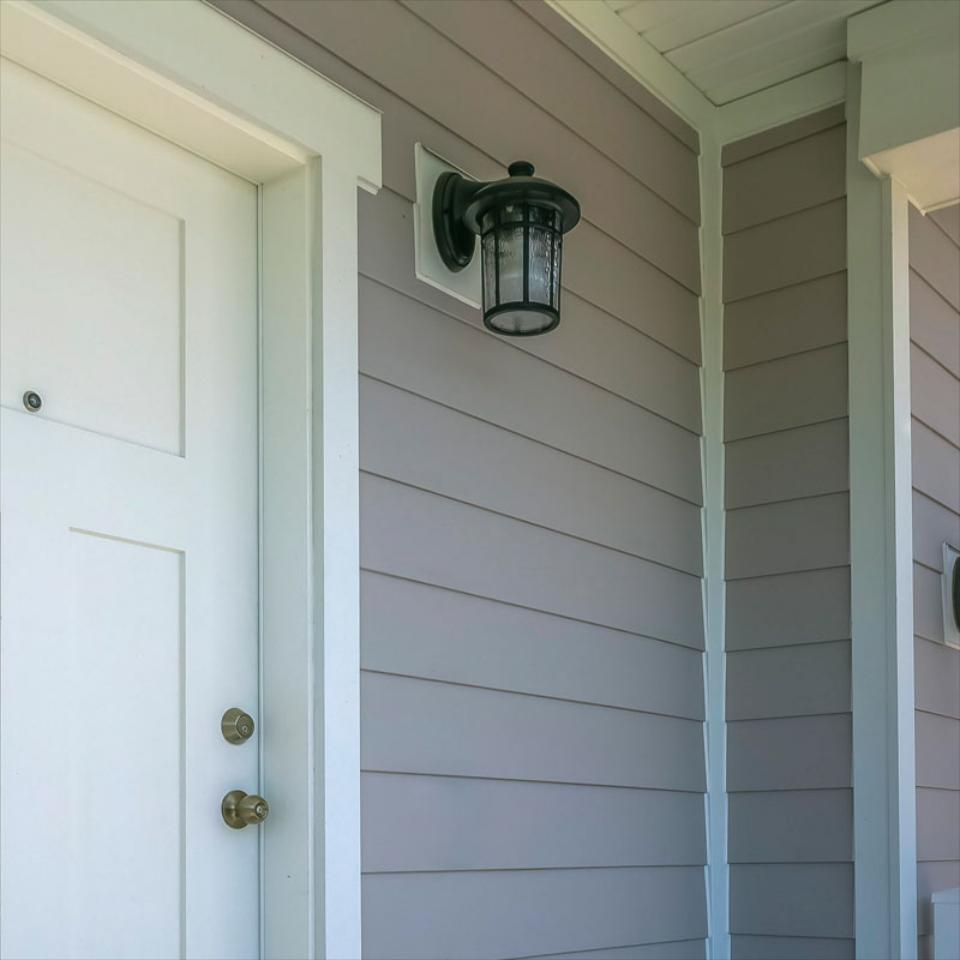 Windows & Doors
Is your to-do list getting too long? Would you like a hand getting caught up? All Over Roofing LLC is ready to help with a variety of odd-jobs including window installation, door installation, and many other tasks. We bring the right tools and experience to help you keep your home looking and lasting for years to come. If you're in the Webster, SD area and looking for help with your fix-it or to-do lists, contact All Over Roofing LLC.